Authors: EDJ Working Group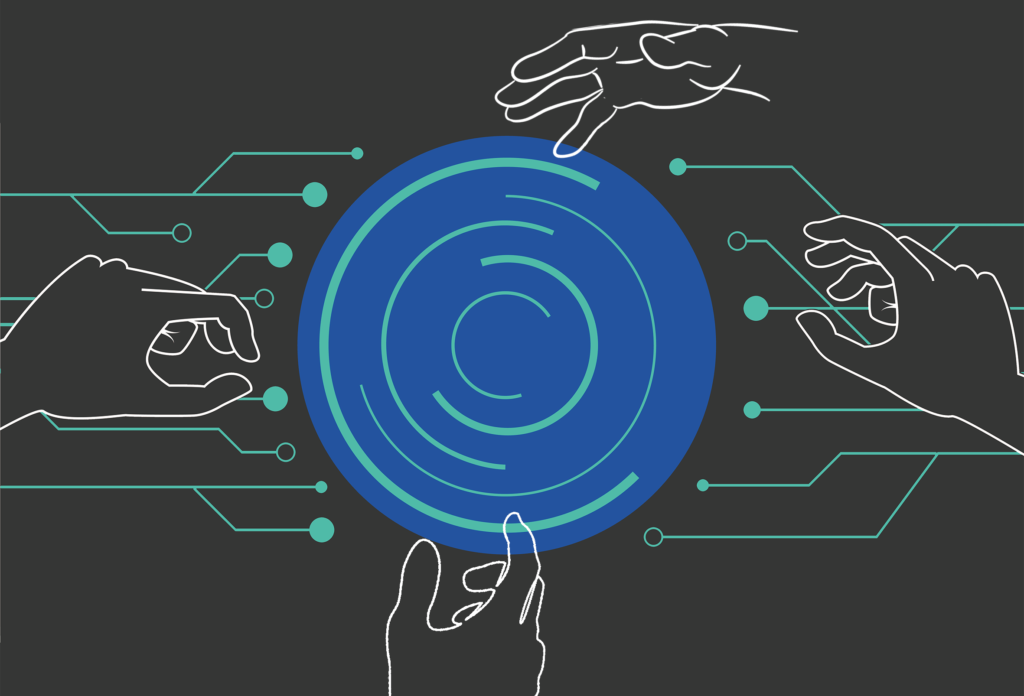 What is Environmental Data Justice (EDJ)? How are people and projects creating more just futures working with and against environmental data? The EDJ Syllabus hopes to grow this conversation and collective learning. In this syllabus, we incorporate voices from Environmental Justice, Indigenous Data Sovereignty, and Data Justice, among other movements.
Version 1.0 of the syllabus is being launched in time for the new school year and the 2019 Society for the Social Studies of Science Conference. We see this syllabus as a public and dynamic resource, and therefore invite anybody to add readings and comments. It will be available on google docs, and members of the EDJ working group can incorporate comments going forward. If you would like to make an anonymous comment, you can click the link in a private or incognito browser and appear anonymous. Please share and add to the syllabus.
The syllabus builds on past work envisioning EDJ. In the summer of 2017, EDGI and other members of the public gathered to envision a statement for EDJ and EDGI's mission, vision and values before the Society for Social Studies of Science (4S) conference in Boston, MA. During this time, we drew on principles of environmental data justices to envision EDJ as centered around four different axes of tactics:
Critical Tactics
Care Tactics
Tactics of Consent/Refusal
Tactics of Fabulation and Alter-Politics
Since then, we formed an EDJ Working Group that held weekly readings and discussions, published articles on EDJ online, in academic journals, and hosted a public facing webinar event. At the webinar, we were honored to learn from activists that spoke to both Environmental and Data Justice issues, and to engage in a broader, public conversation where we began to collaboratively think about EDJ principles to motivate our environmental data activism.
The release of the EDJ syllabus is just in time for the upcoming Global Climate Strike and the EJxYouth Summit. The Global Climate Strike is happening worldwide, where students are leaving class to take to the streets and voice their demands for climate justice and an end to this age of fossil fuel dependency. The EJxYouth Summit, co-hosted by GreenRoots' Environmental Chelsea Organizers (ECO) and the EDJ Working Group, will carry on the momentum of Friday's global climate strike in discussing how youth are at the forefront of environmental and social justice movements. While these presentations are youth-centered, all are welcome to create a supportive space to share resources in environmental justice, data justice, and other social justice struggles. We learn from youth voices as we embark on the development of the EDJ principles throughout this upcoming fall season.
Mark your Calendars:
9/5/19 – Introduction of the EDJ Syllabus
9/20/19 – Global Climate Strike, in your town and worldwide!
11/16/19 – EJxYouth Summit, 1-3pm EST, free tickets here