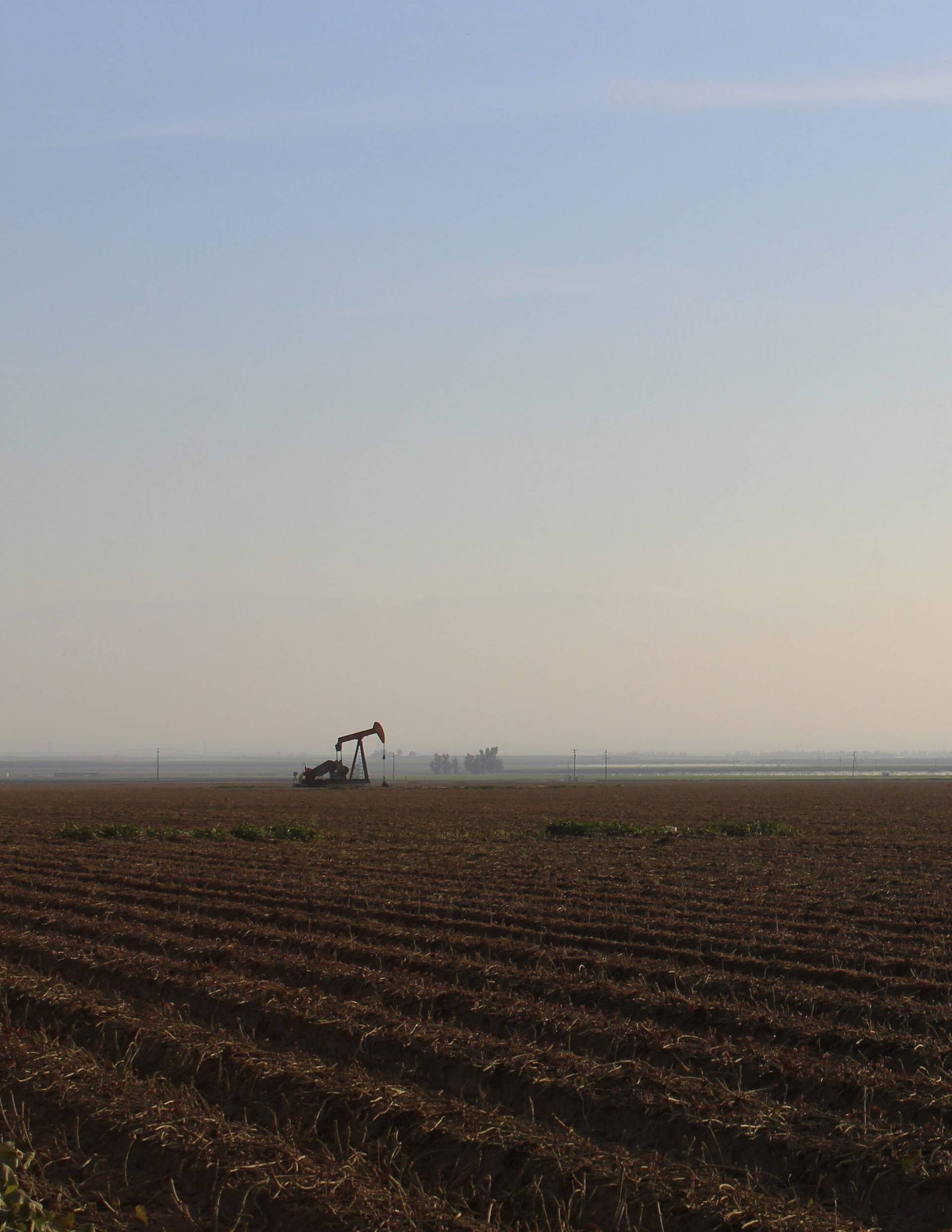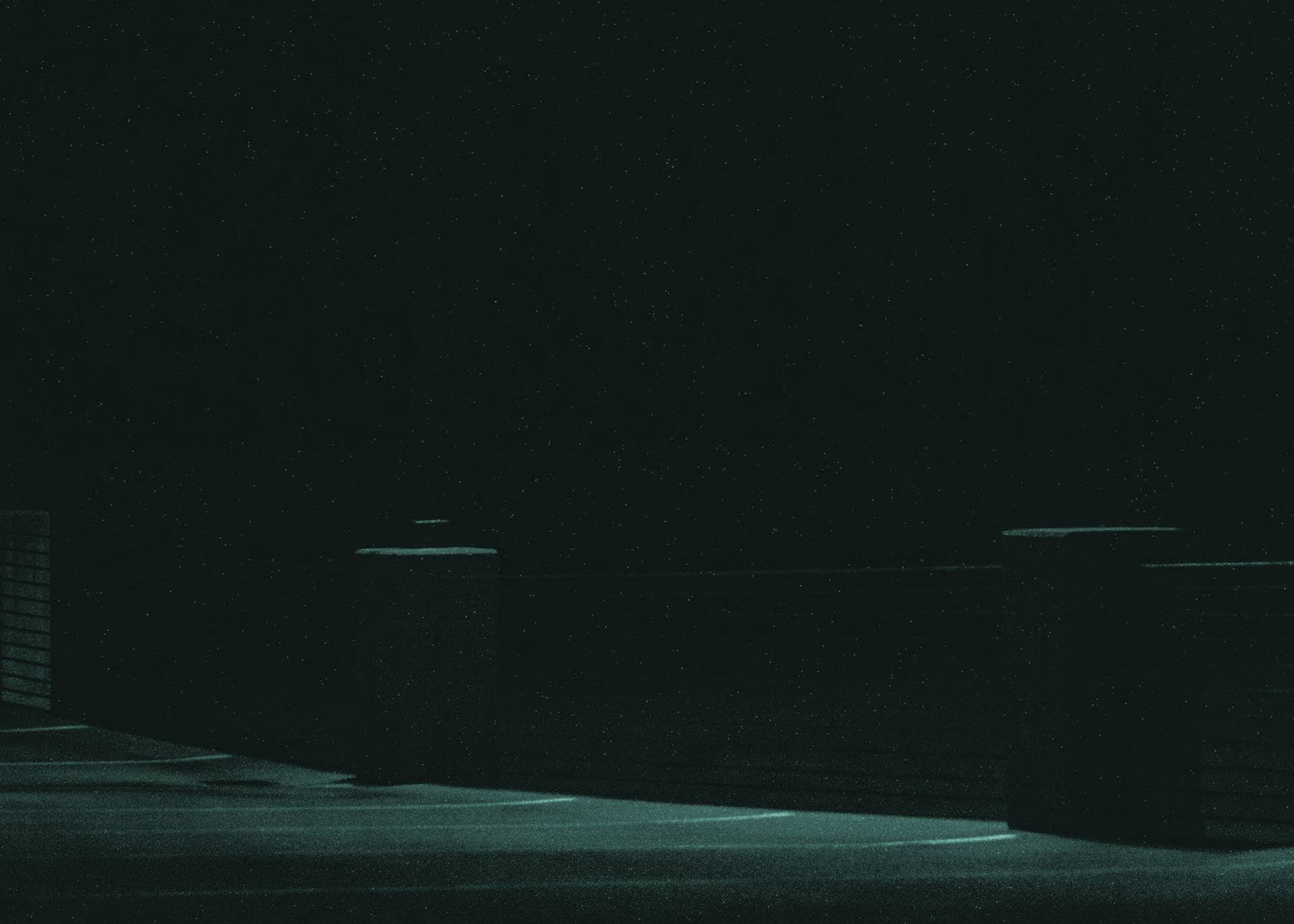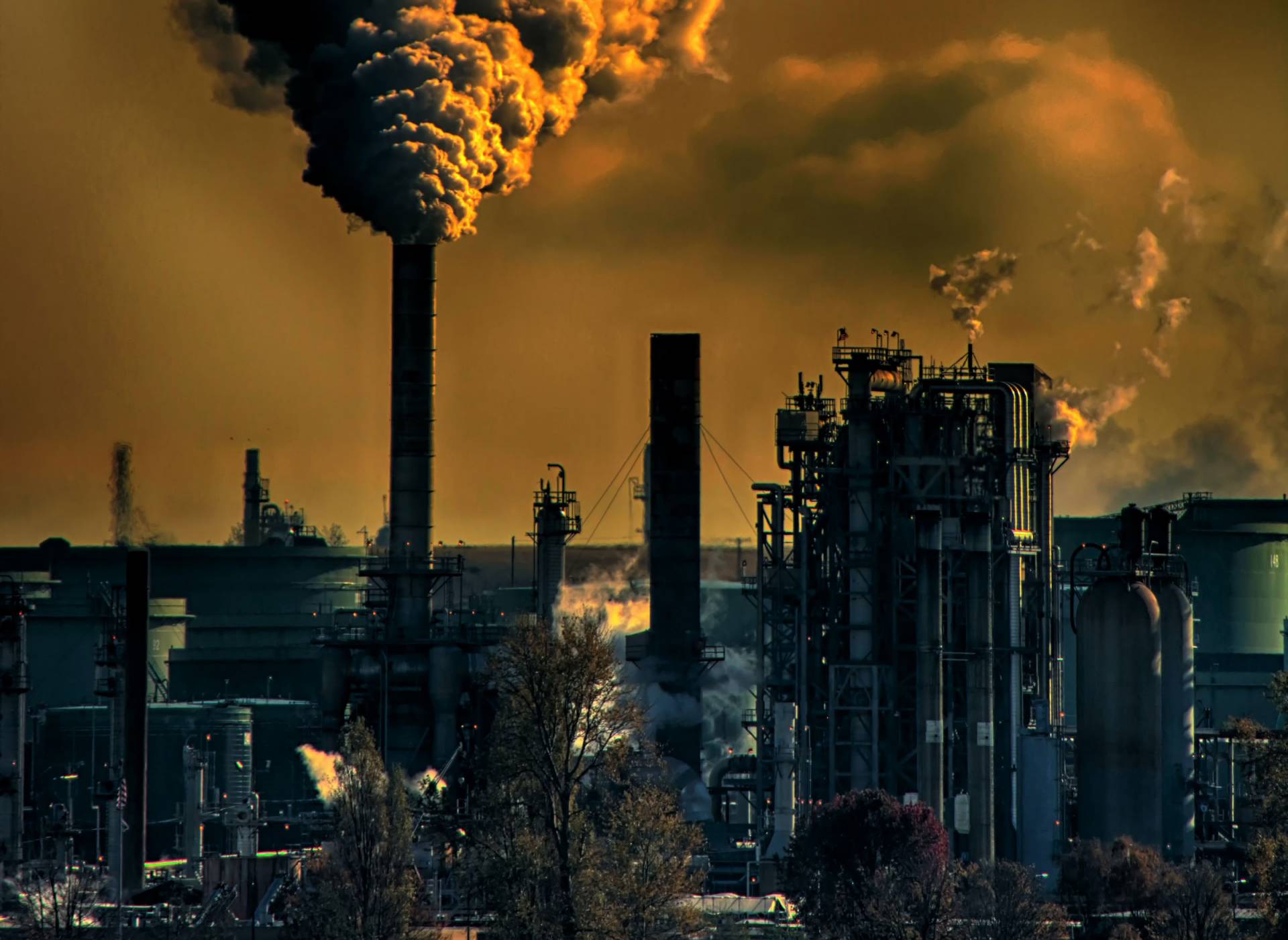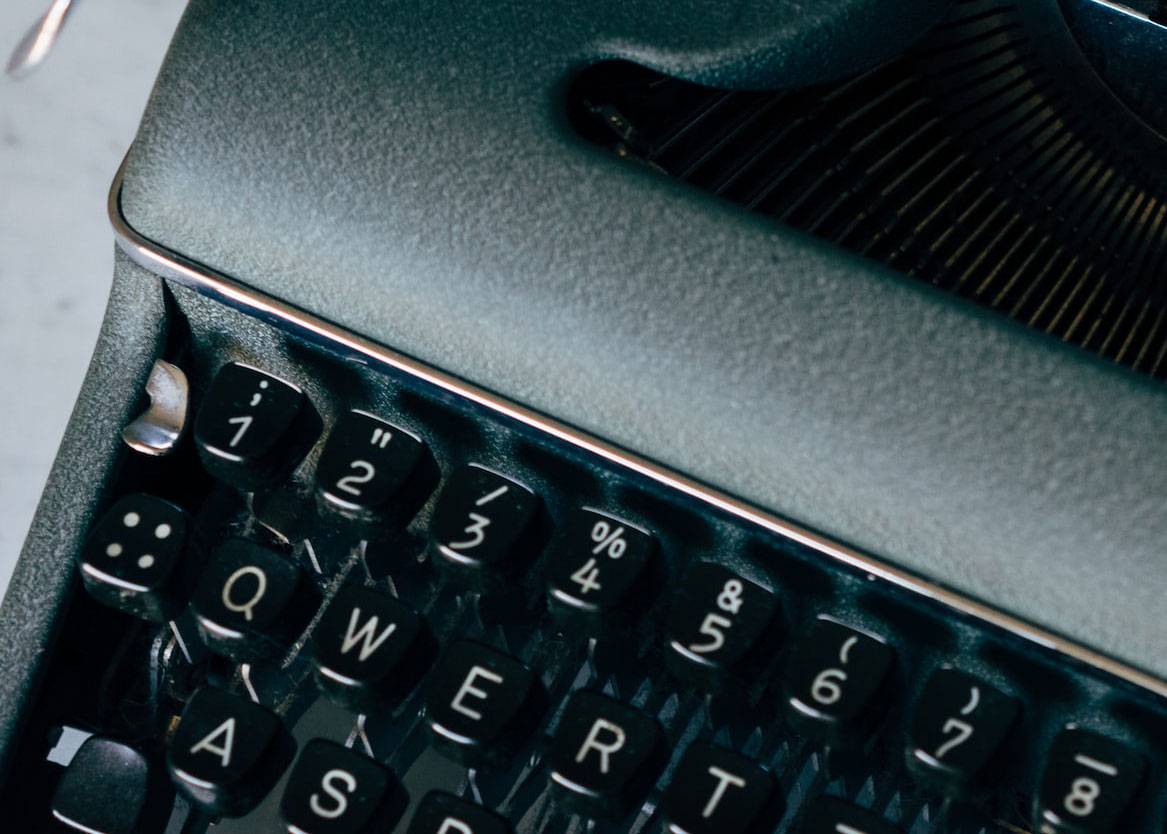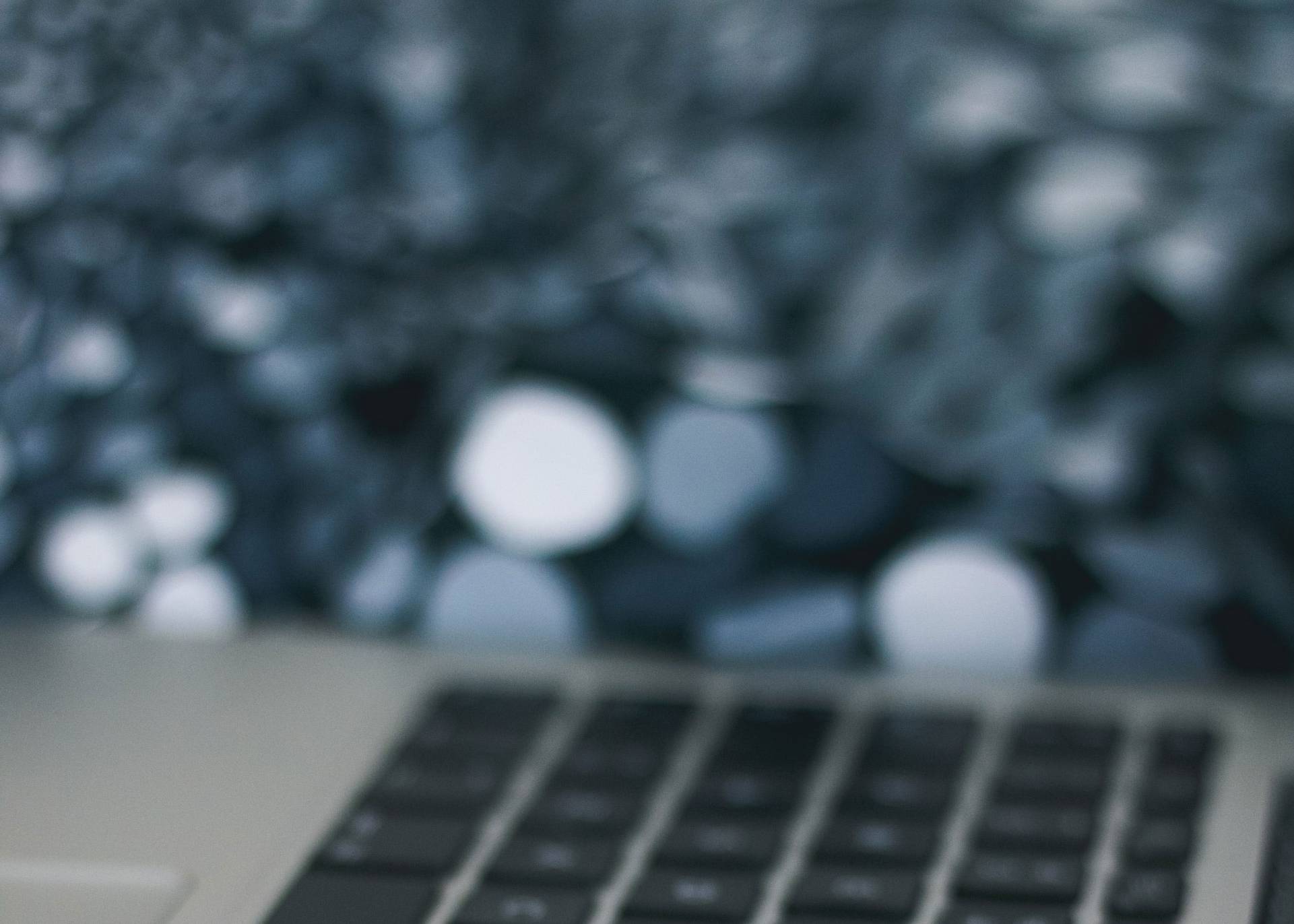 Slide 1
50 Years After the CWA, Toxic Chemicals It Regulates Are Still Used in Fracking
Slide 2
How Gaps and Disparities in EPA Data Undermine Climate and Environmental Justice Screening Tools
Slide 3
Work In Progress: Governance of Digital Environmental Information In Biden's First Year
Slide 4
Crossing the Line: Analyzing EPA News Releases Under Trump and Ensuring Trust in Federal Information in the Future
Slide 5
Access Denied: Federal Web Governance Under the Trump Administration
INFORMATION
We situate and expand environmental data and information, and its access. We critique and envision tools for producing, analyzing, and stewarding environmental knowledge.
BOUNDARY ORG
We connect across organizations and agencies to demonstrate problems and solutions for better environmental governance and are a trusted partner and resource to diverse groups.
NETWORK
We foster a thriving, cross-disciplinary network of activists, researchers, and the wider community envisioning how environmental data and information can improve governance.
Recent Blog Posts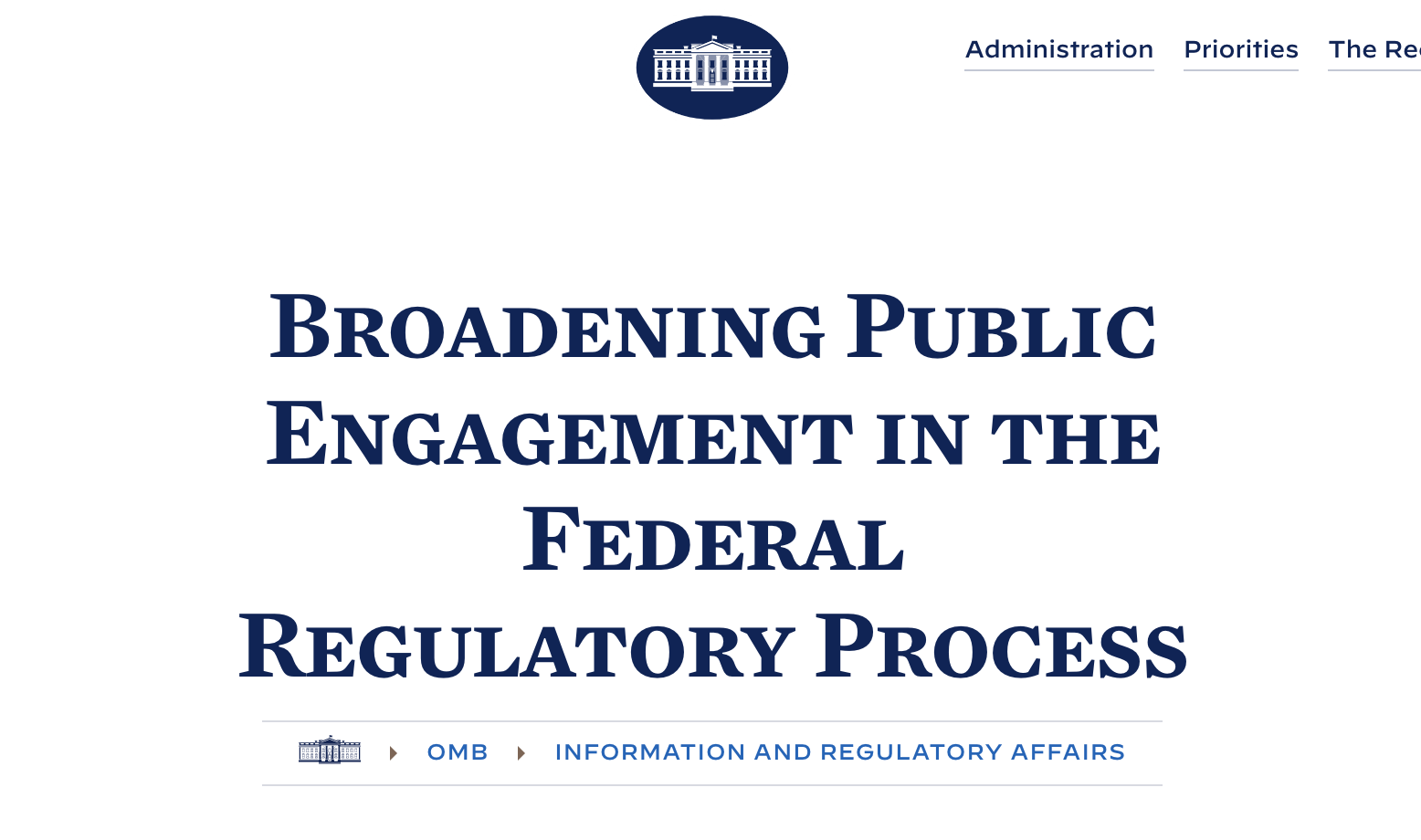 The Biden administration's Office of Information and Regulatory Affairs (OIRA) recently requested public comment on a set of learnings and potential recommendations for broadening public ...
Read More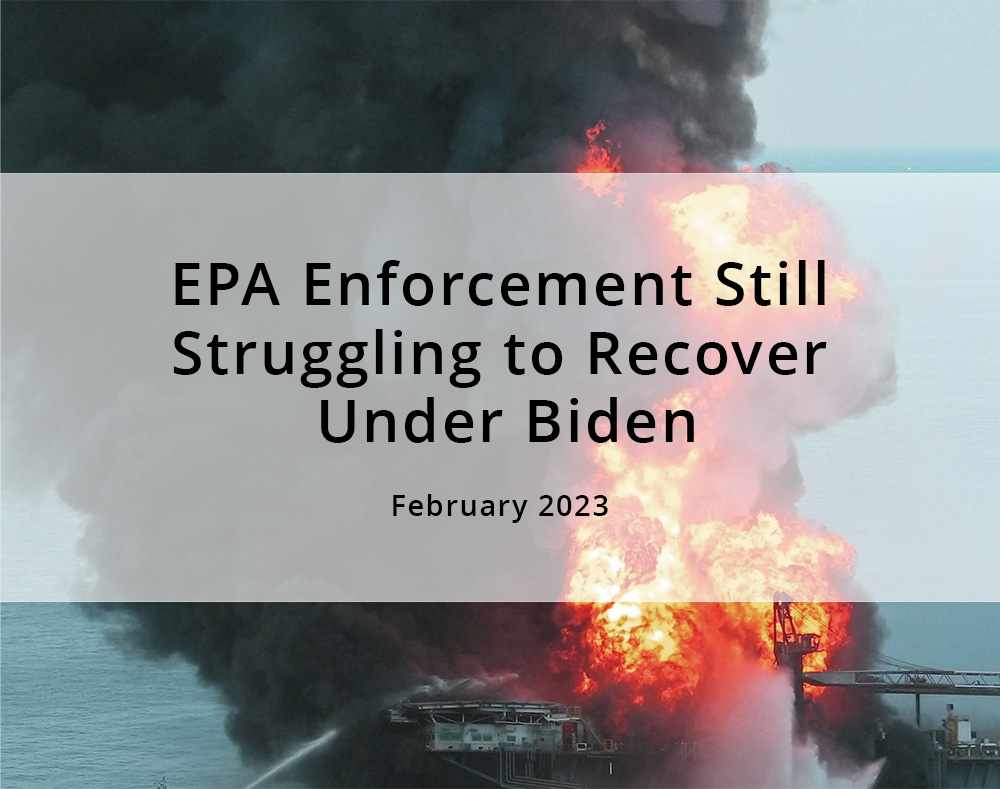 Published:
February 22, 2023
The report EPA Enforcement Still Struggling to Recover Under Biden examines the slow to minimal progress the Biden Administration has made restoring the capacity of the EPA ...
Read More