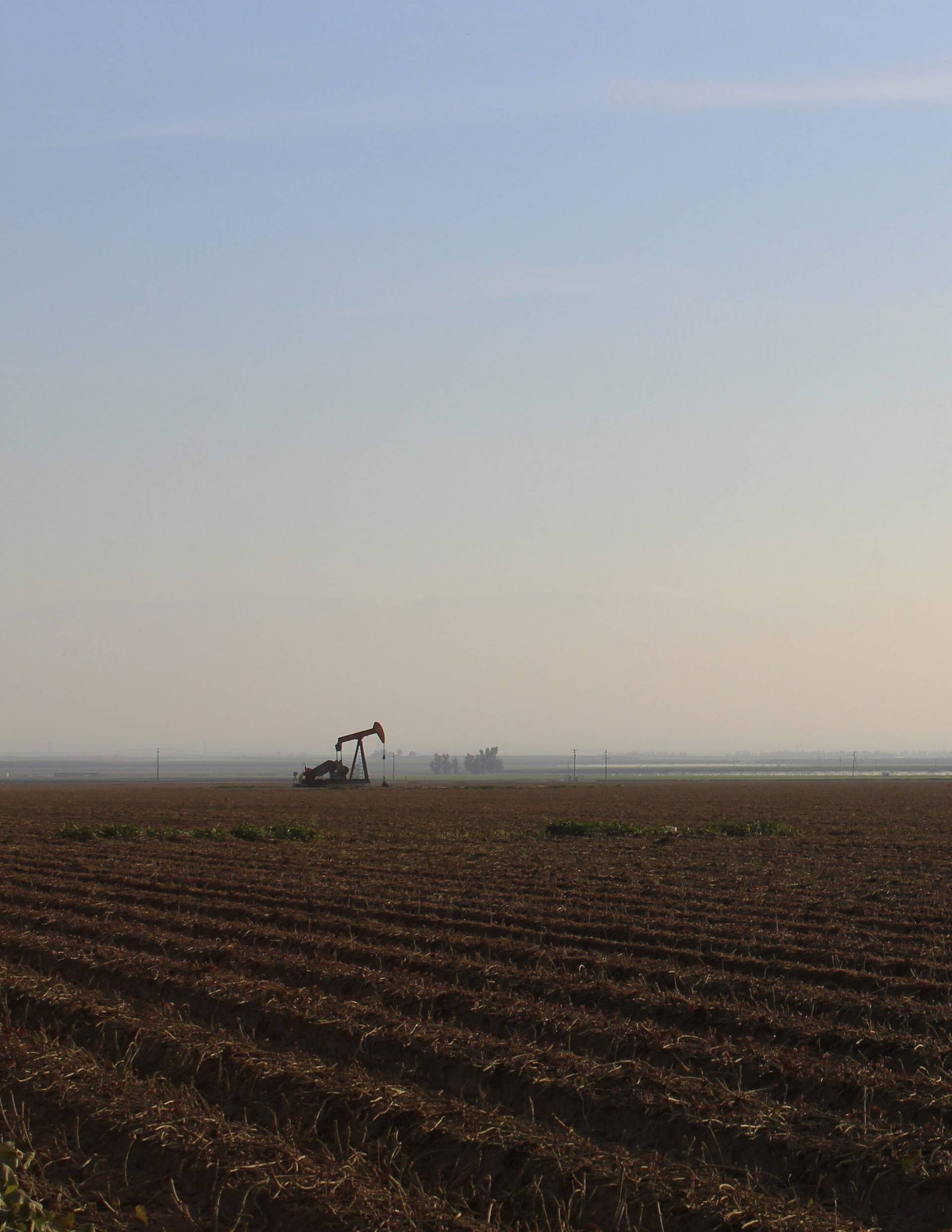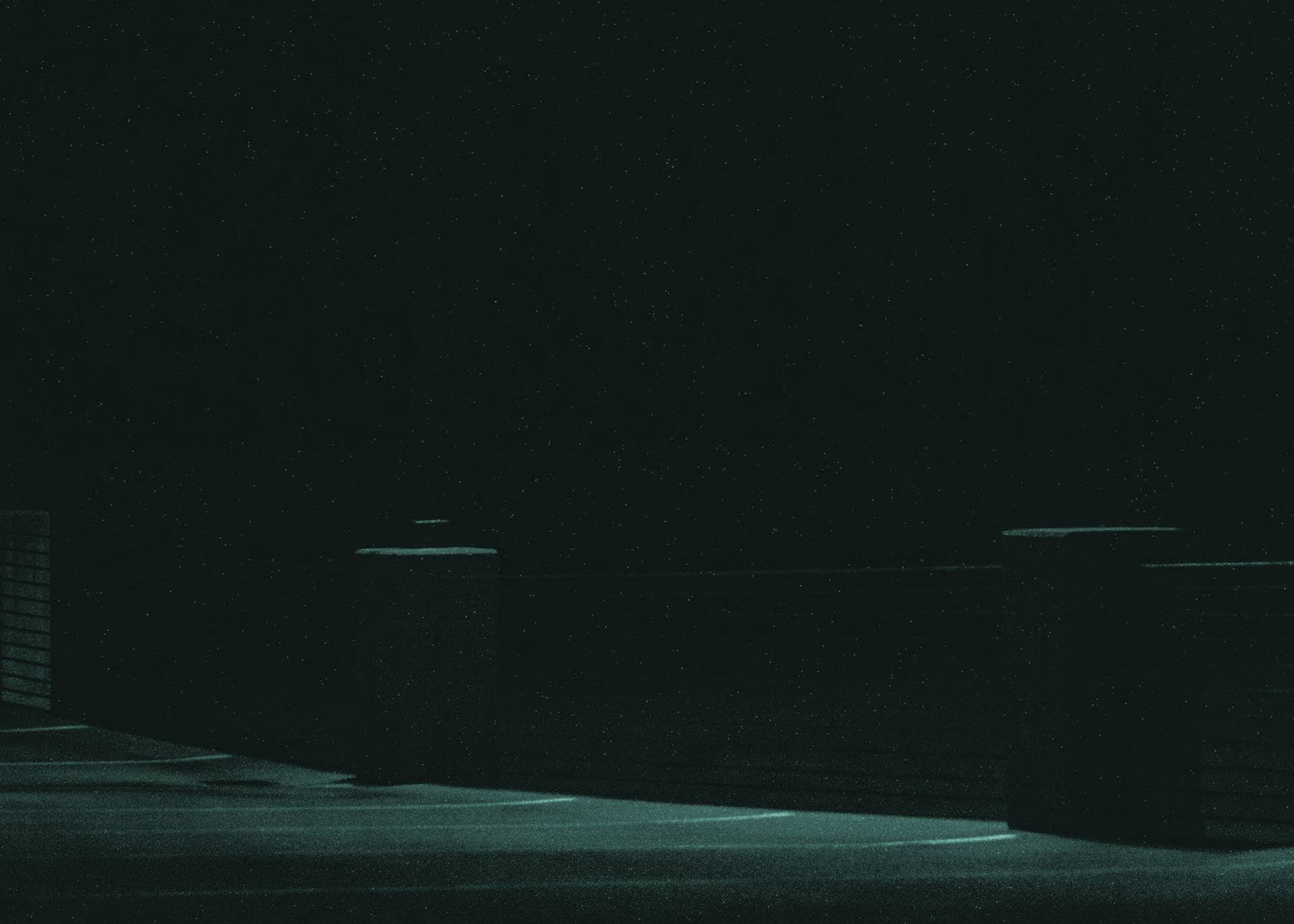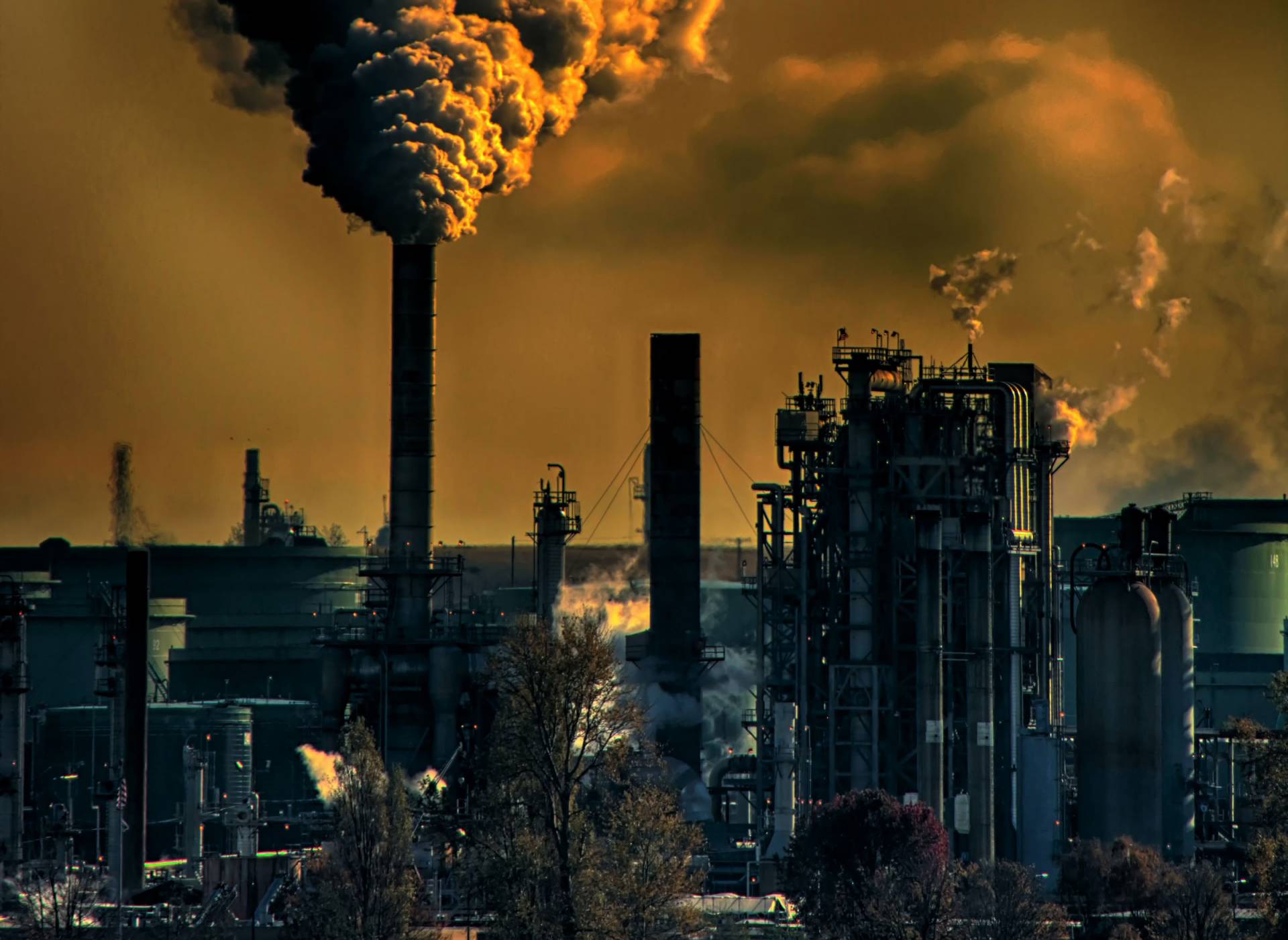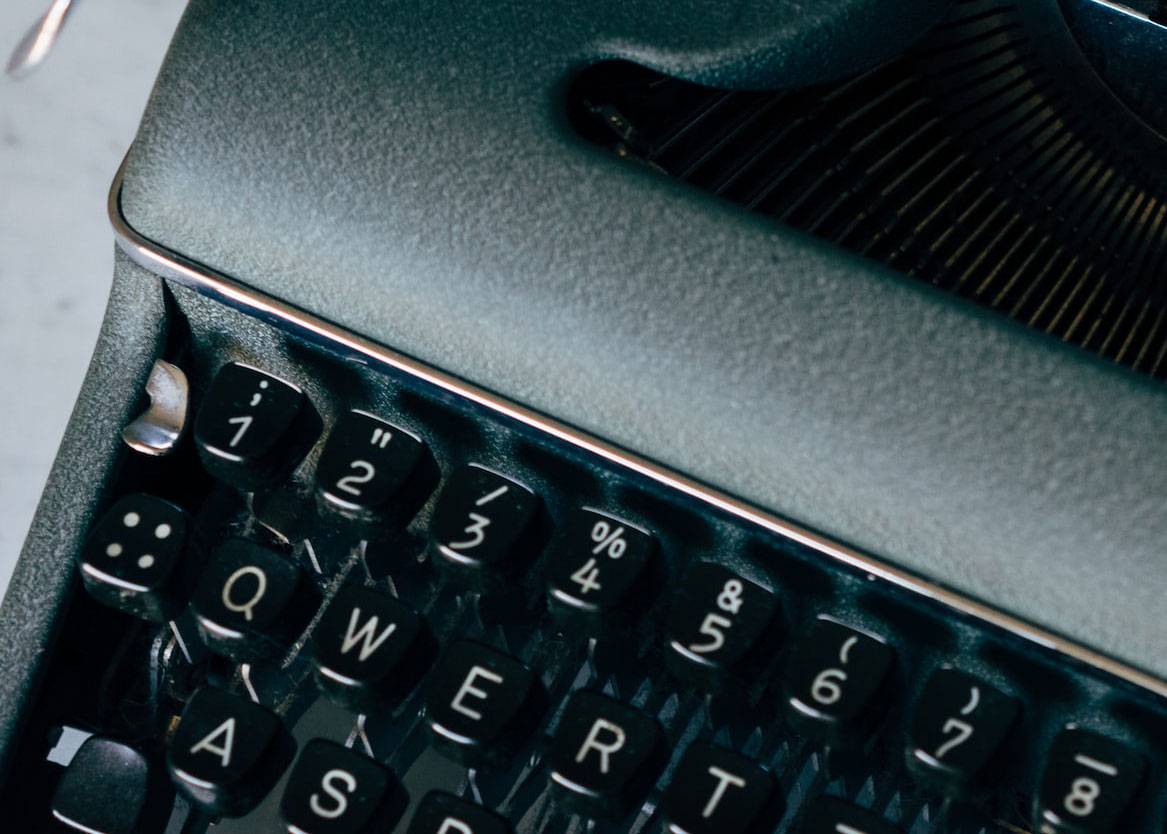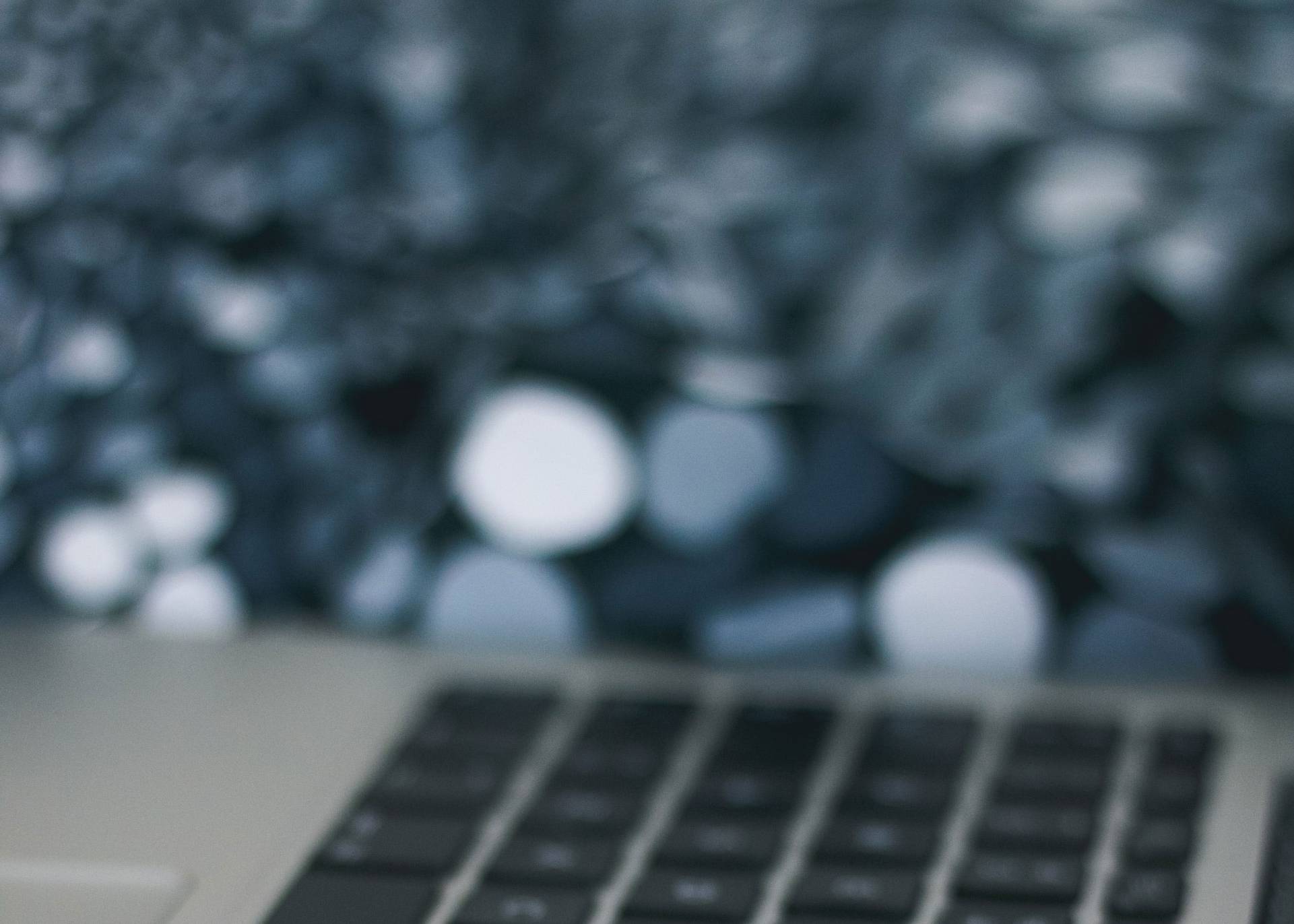 Slide 1
50 Years After the CWA, Toxic Chemicals It Regulates Are Still Used in Fracking
Slide 2
How Gaps and Disparities in EPA Data Undermine Climate and Environmental Justice Screening Tools
Slide 3
Work In Progress: Governance of Digital Environmental Information In Biden's First Year
Slide 4
Crossing the Line: Analyzing EPA News Releases Under Trump and Ensuring Trust in Federal Information in the Future
Slide 5
Access Denied: Federal Web Governance Under the Trump Administration
Monitoring Federal Websites
We monitor changes to thousands of federal environmental and climate change web pages to trace how data, information, and their presentation change.
Interviewing Federal Experts
We interview federal employees to provide a human, qualitative perspective on how the current administration is affecting environmental health agencies.
Cultivating Data Justice
We connect research and advocacy on Environmental and Data Justice to theorize, imagine and enact more just human-environmental relationships.
Alternative Organization
We actively build and maintain EDGI as a values-focused non-hierarchical organization and are committed to continuous experimentation with our processes and structures.
Recent Blog Posts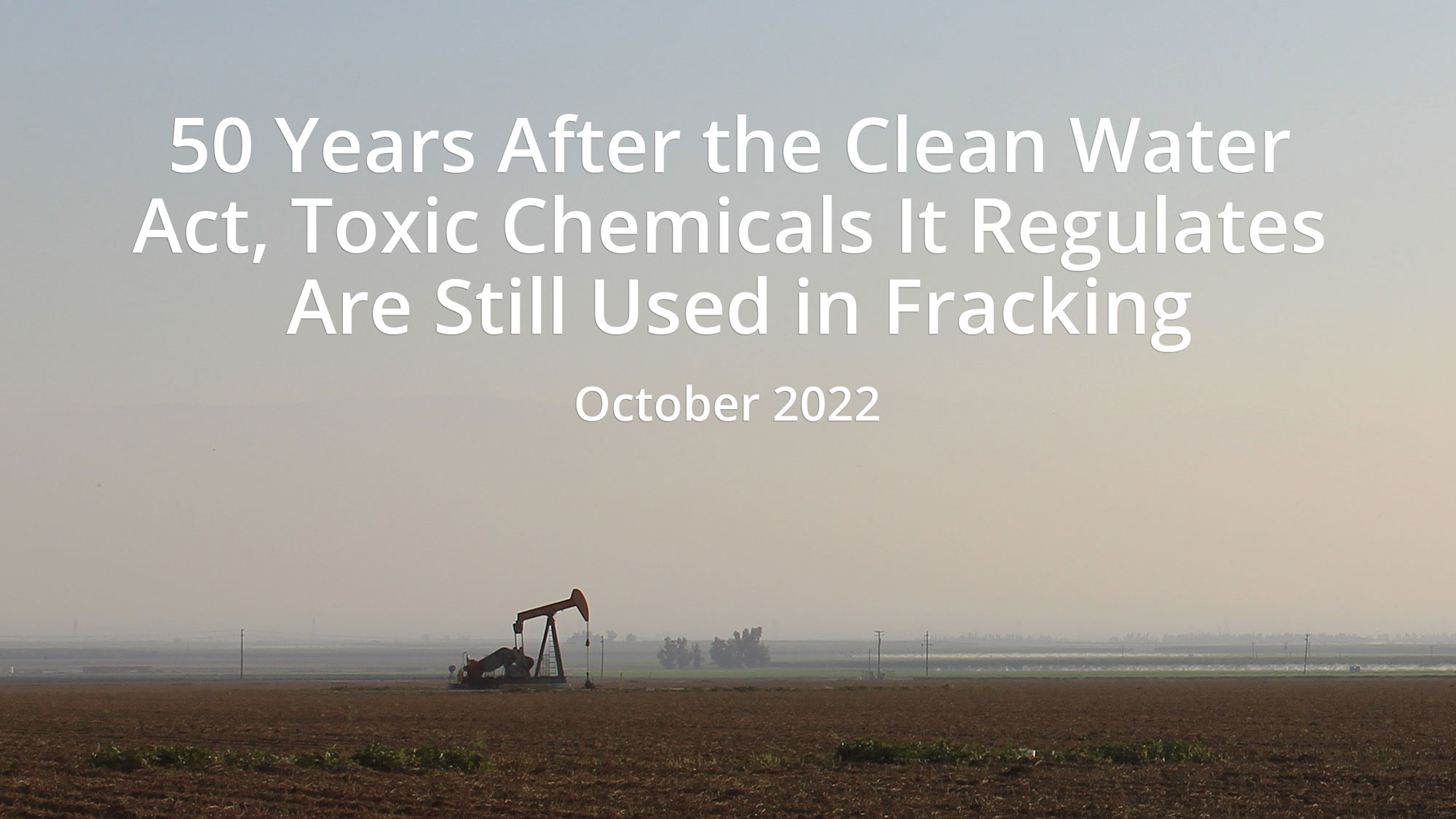 Published:
October 31, 2022
This October marks the 50th anniversary of the 1972 Clean Water Act (CWA). With the original goal of eliminating point-source pollution within ten years, the ...
Read More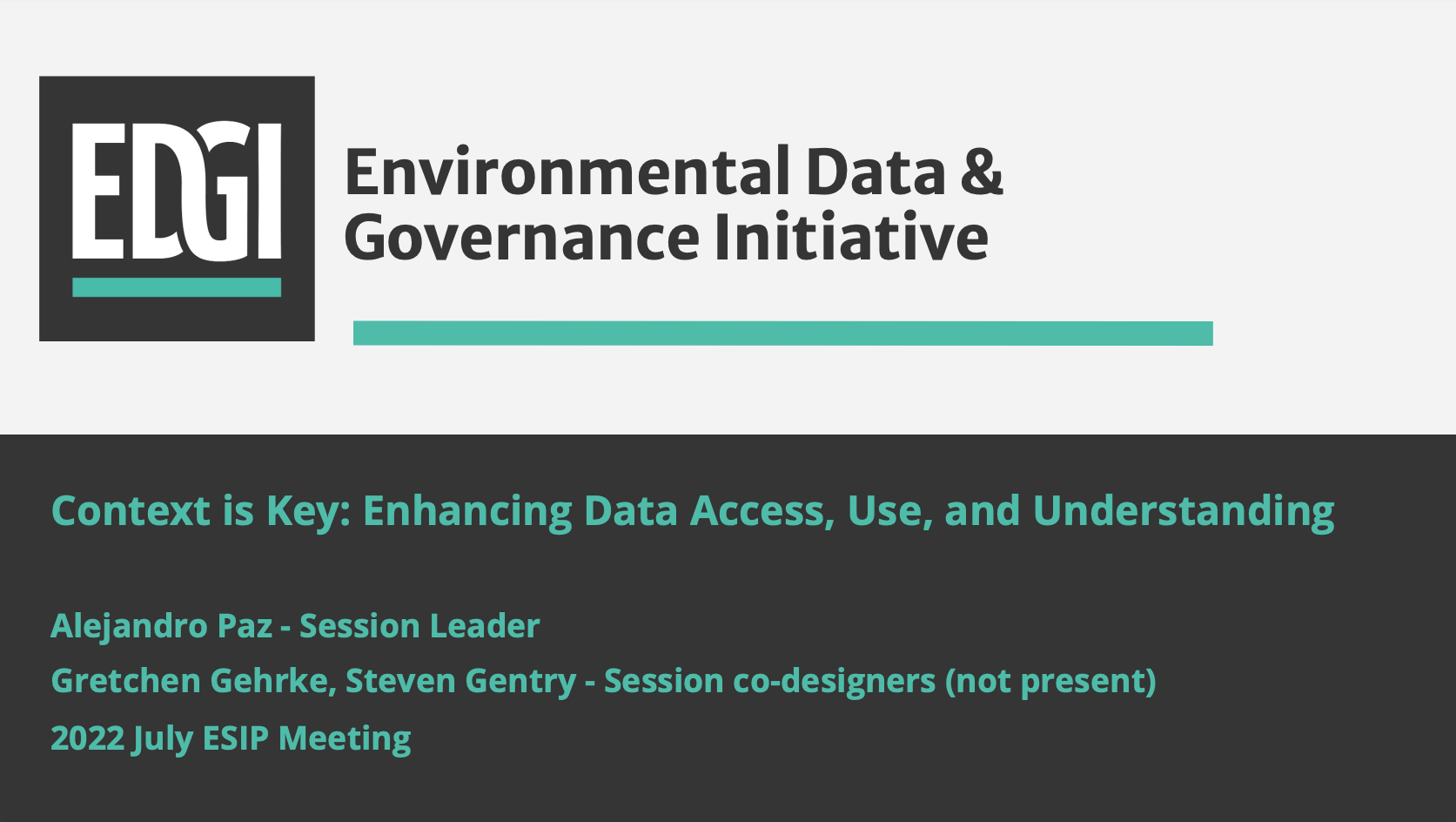 Published:
October 27, 2022
In July of this year, EDGI's Website Governance Project participated in the Earth Science Information Partners' (ESIP) summer meeting in Pittsburgh. ESIP is a collaboration ...
Read More