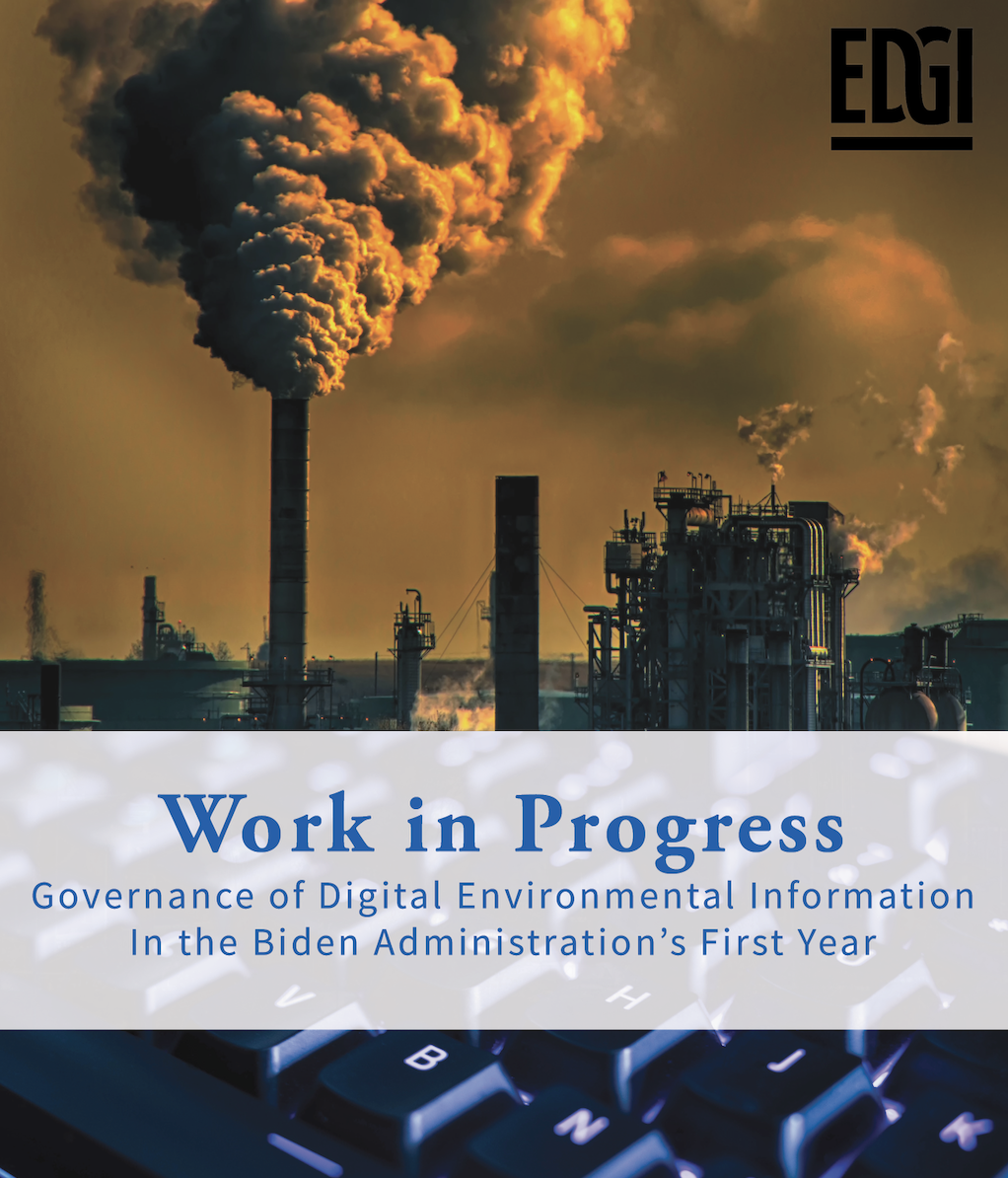 January 20, 2022 – Today, the Environmental Data and Governance Initiative (EDGI)'s […]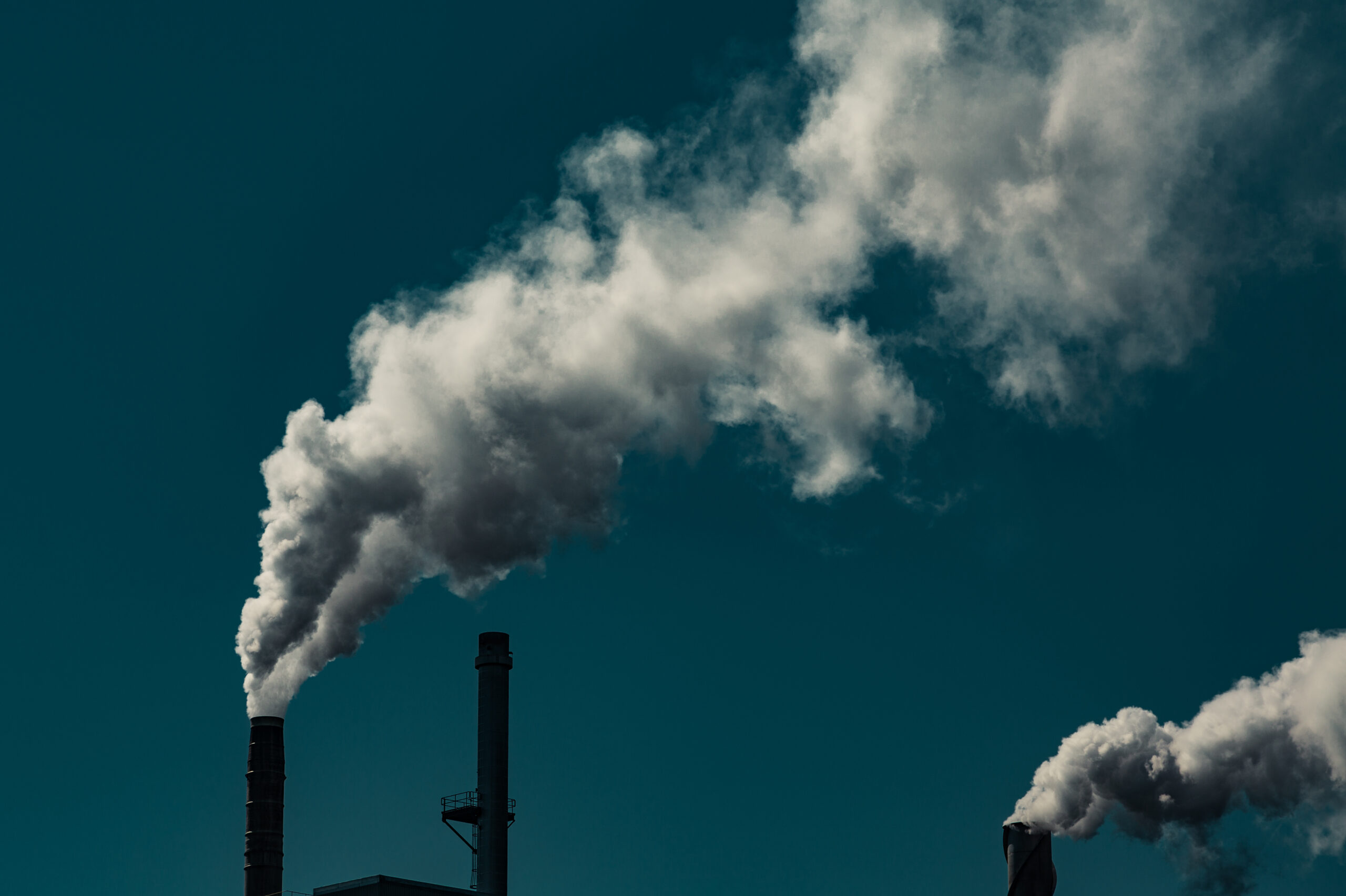 On March 26, 2020, the US Environmental Protection Agency (EPA) released a policy memo suspending pollution monitoring requirements for industries that claim to have been impacted by COVID-19. Since then, as part of EDGI's ongoing Environmental Enforcement Watch (EEW) project, we have conducted original data science research using EPA's Enforcement and Compliance History Online ECHO database to investigate the effects of this policy on facility reporting of environmental data and compliance with environmental protection laws.
Results show that although few facilities have claimed the COVID exemption, a significant proportion of facilities are still failing to report. This reflects longer-term trends in and issues with both industry non-compliance and EPA non-enforcement. We cannot afford a return to "normal". Non-compliance with the nations environmental protection laws is already rampant – as high as 70% of facilities under some regulatory programs.